Sponsorship Opportunities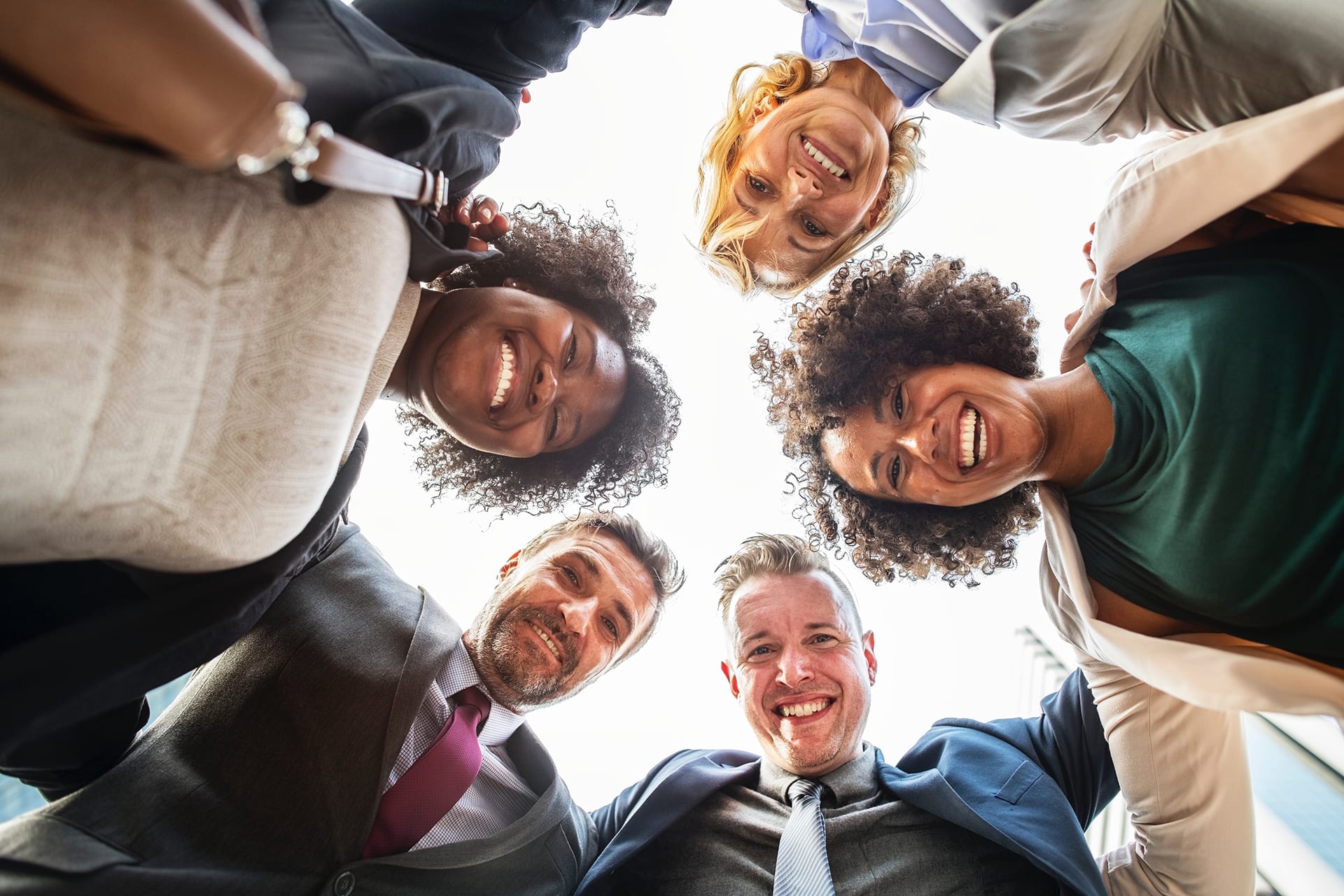 Are you searching for an opportunity to give back while reaching more potential clients or customers? Consider a sponsorship benefiting Layla's Legacy as part of your giving!
Layla's Legacy Foundation is committed to raising funds for innovative pediatric brain cancer research while bringing help and hope to families impacted by the disease. Founded in honor of Layla Stamp, a precocious 5-year-old who was diagnosed with Medulloblastoma in 2016 and who fought bravely against this unforgiving disease for over a year before she passed away in November 2017. Through this journey, the Stamp family witnessed the struggles of fighting pediatric brain cancer and how little funding, research, and treatments are available to children. In thirty years there have been no major changes in brain cancer treatment, and it is time we expect more!
Please consider a generous sponsorship to Layla's Legacy Foundation in 2019 as part of your financial plan. Your support will aid in the overall fundraising efforts and ensure that Layla's Legacy is able to continue its work in the fight against pediatric brain cancer.

Available Sponsorship Opportunities