For donation questions or comments: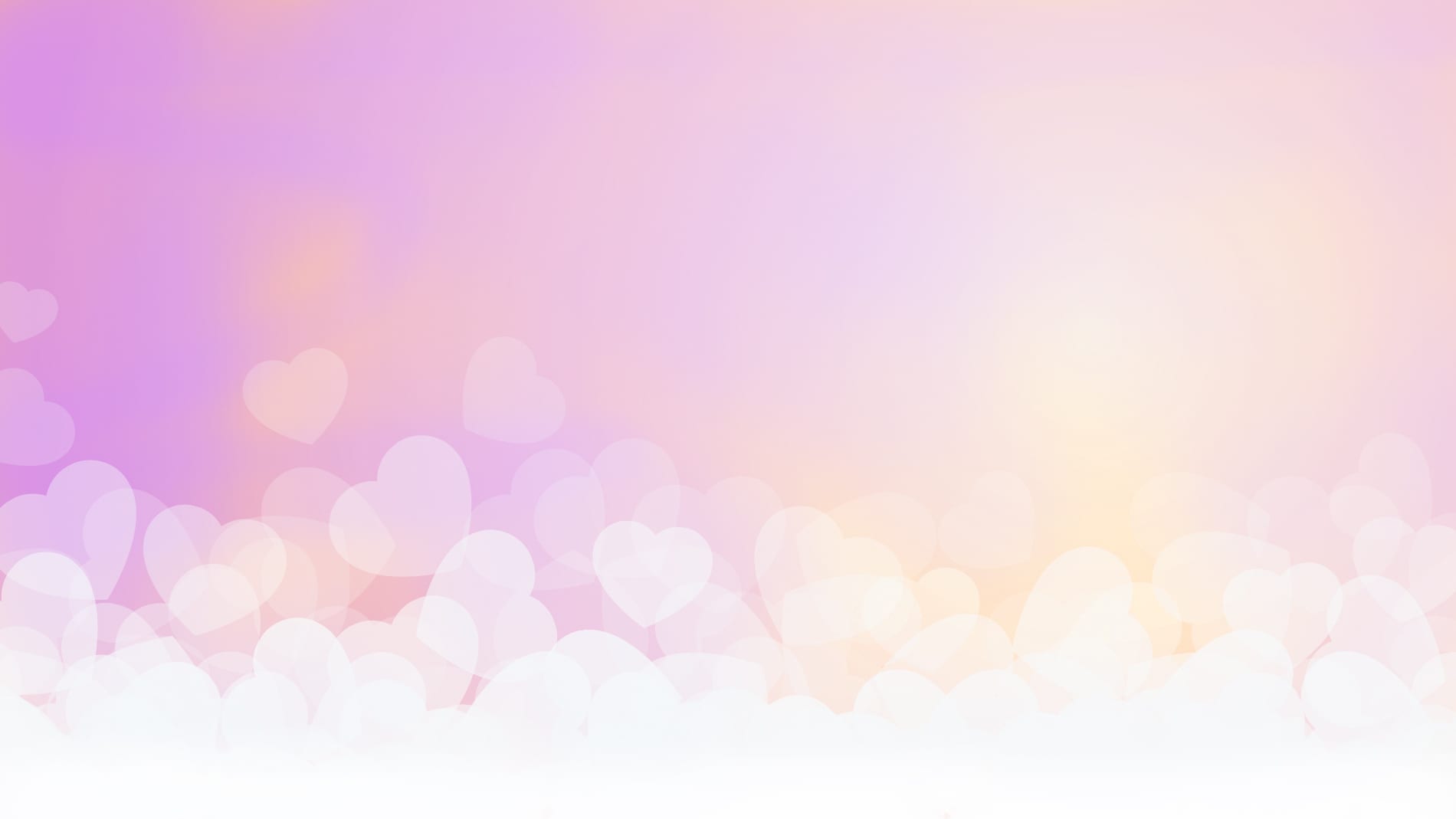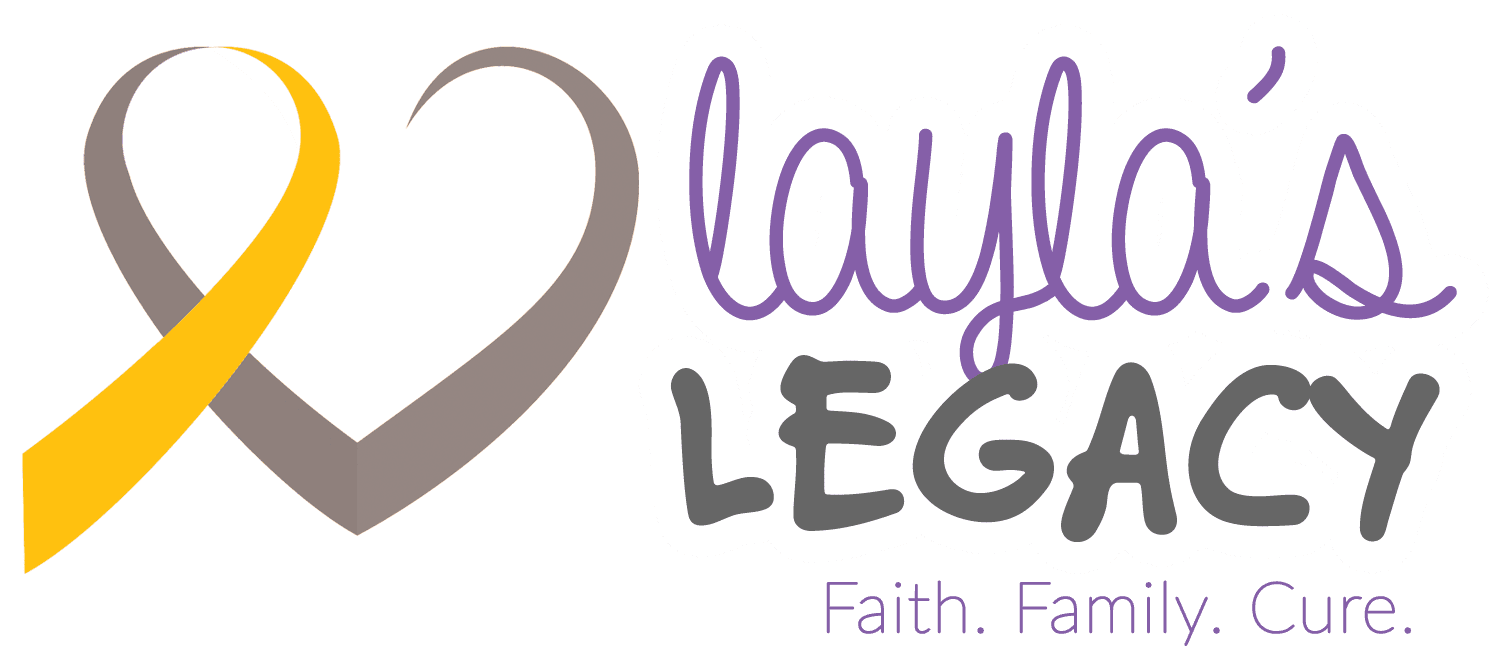 OUR MISSION
Layla's Legacy Foundation is committed to raising funds to cure Medulloblastoma and to supporting families impacted by the disease.
For a parent, there are no words more devastating than "your child has cancer". Words that change your world forever and words we pray no parents ever have to hear again.