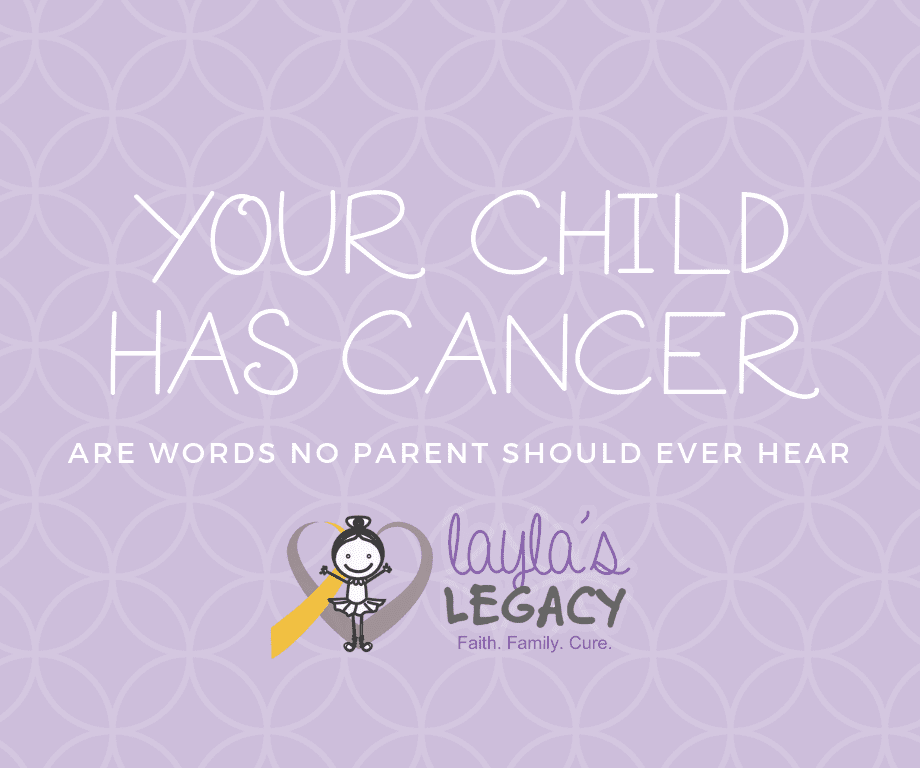 Layla's Legacy Foundation
Together We Can #DoMore
Each year, an estimated 300,000 children will be diagnosed with pediatric cancer worldwide. 1 out of 5 will not survive, while the other 4 will likely suffer life-long side effects from treatments that are decades old. Layla's Legacy is committed to raising funds for innovative research and to financially assisting families going through treatment.
Find out more about us
Become A Friend of Layla's Legacy
Friends Make Everything Better
Make a recurring gift part of your monthly routine by becoming part of the Friends of Layla's Legacy Team. Your membership comes with special perks like exclusive LLF gear, advance registration for events and email updates. Stay up-to-date and see your contribution in action!
Learn More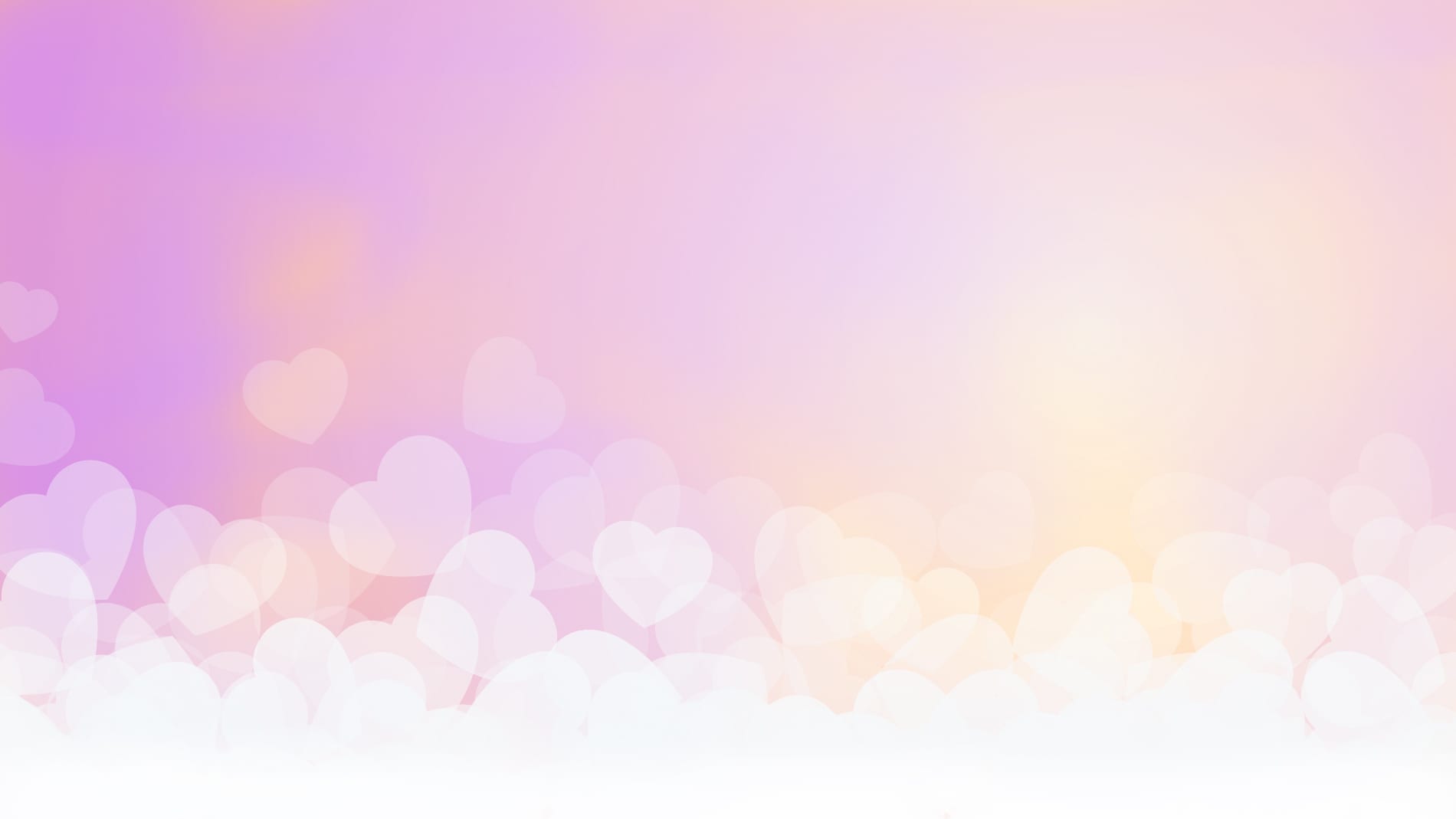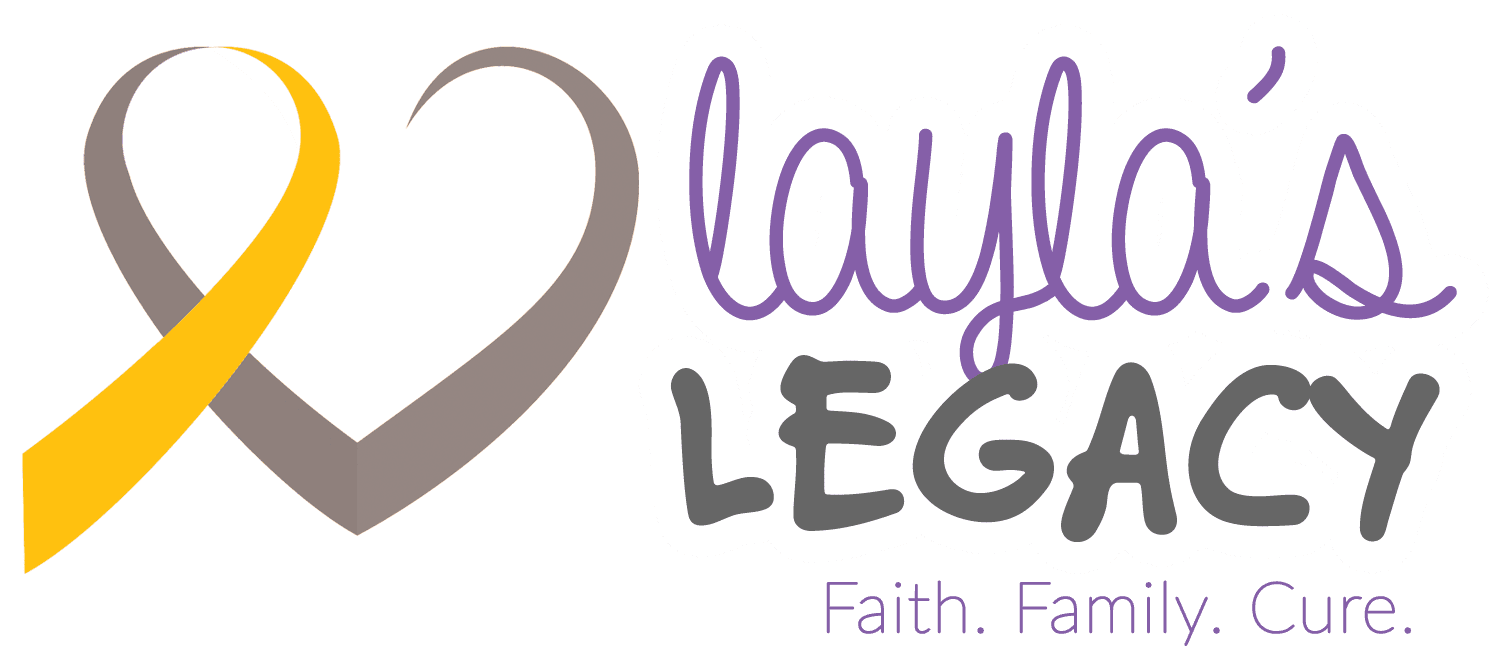 OUR MISSION
Layla's Legacy Foundation is committed to raising funds to cure Medulloblastoma and to supporting families impacted by the disease.
For a parent, there are no words more devastating than "your child has cancer". Words that change your world forever and words we pray no parents ever have to hear again.