Where it all began
LAYLA'S STORY
October 18, 2016 is the day that will forever be marked in our family's history. A few weeks past her 4th birthday, Layla began to complain of a sore neck and occasionally complain of a headache. One Friday evening she began to vomit on and off, but with increasing frequency over the weekend. By Monday, I had an appointment with the pediatrician, but it was brushed off as a stomach bug. The next morning, I gave into my gut feeling and took Layla to Children's Hospital where I rattled off the list of symptoms to the nurses and doctors, also mentioning that I noticed a slight imbalance in Layla's walking over the past 24 hours. With a concerned look, the ER doctor ordered a CT scan....and we waited. Read more...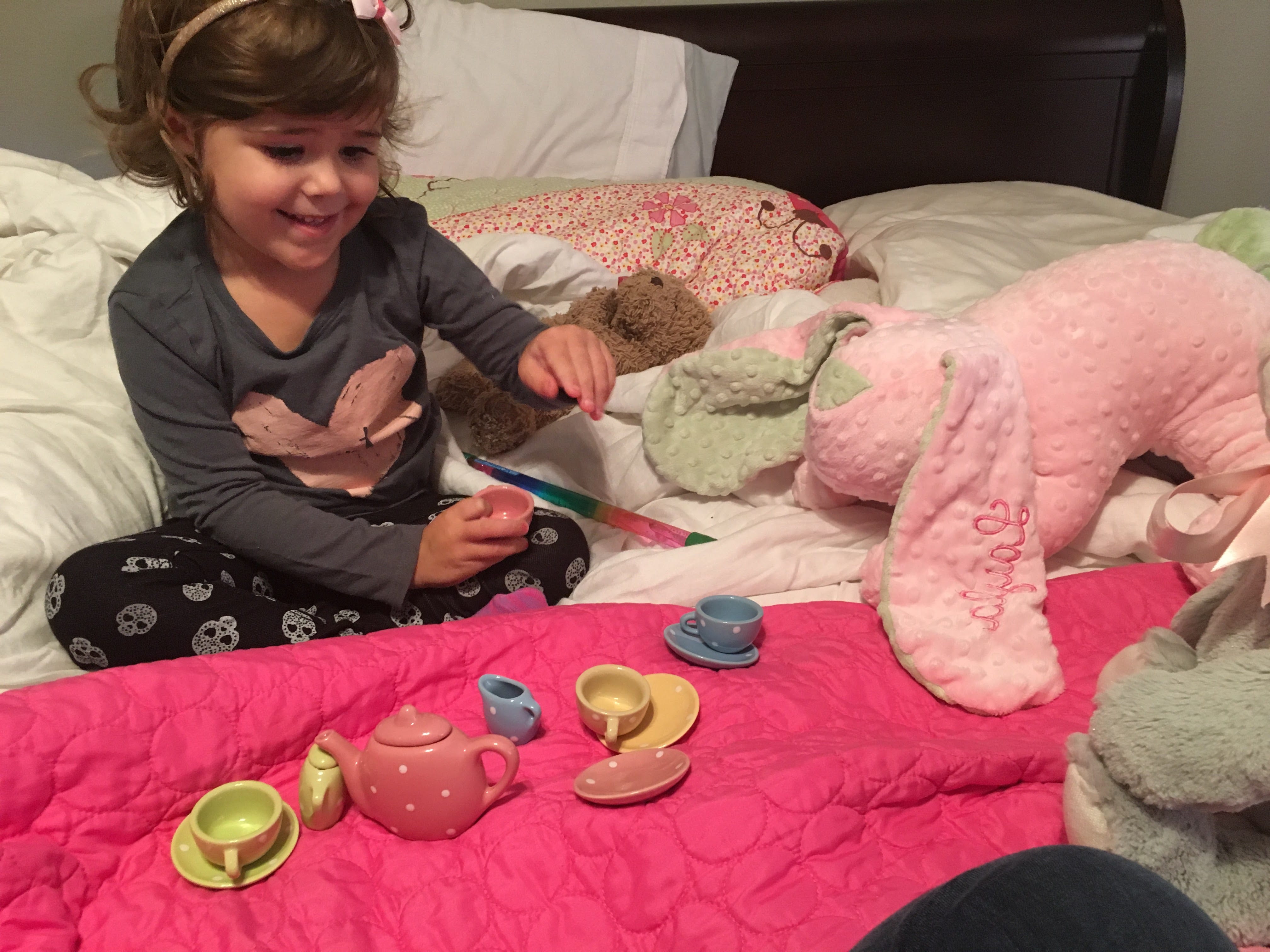 Join Us
LATEST NEWS AND EVENTS
---
---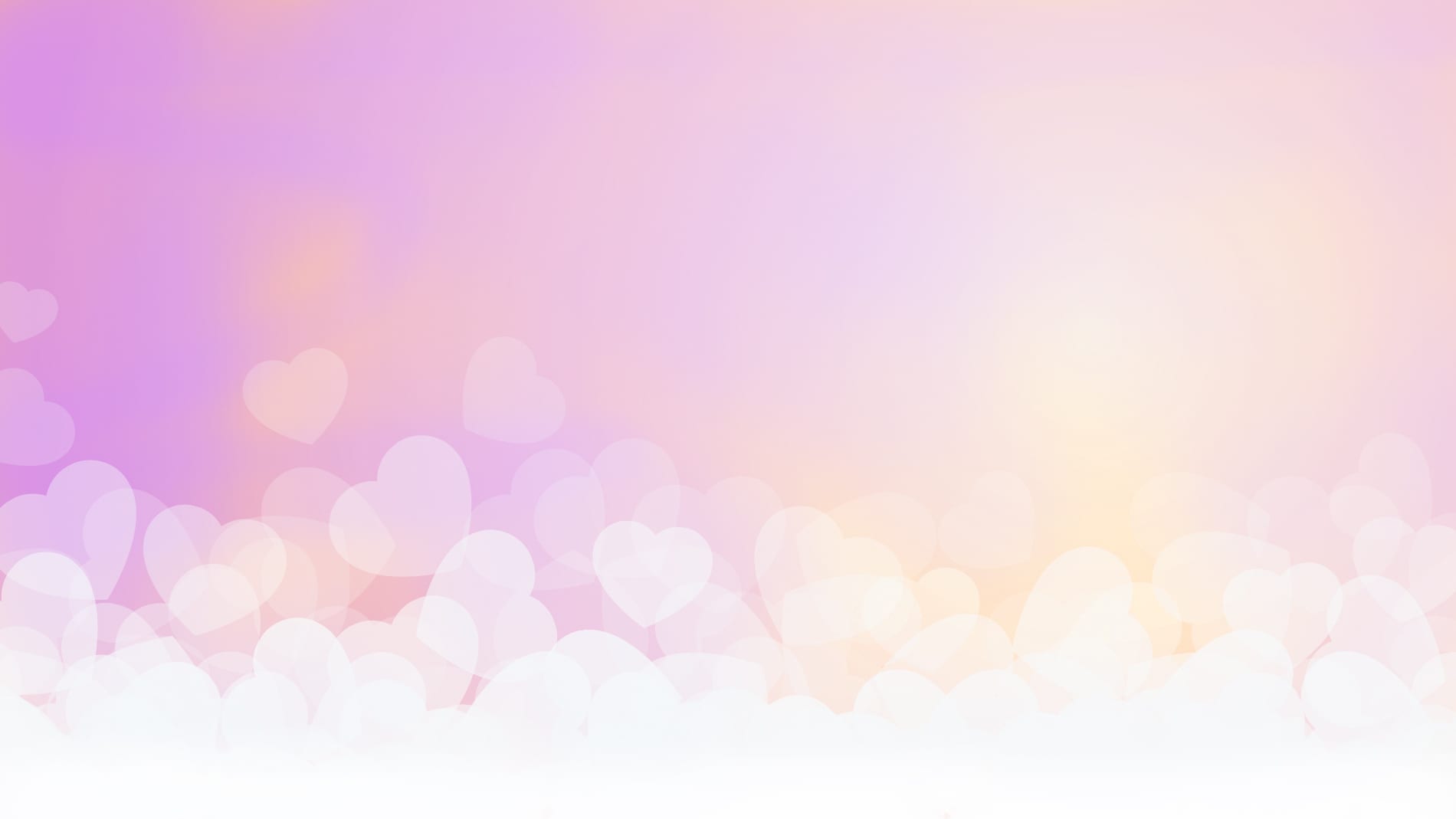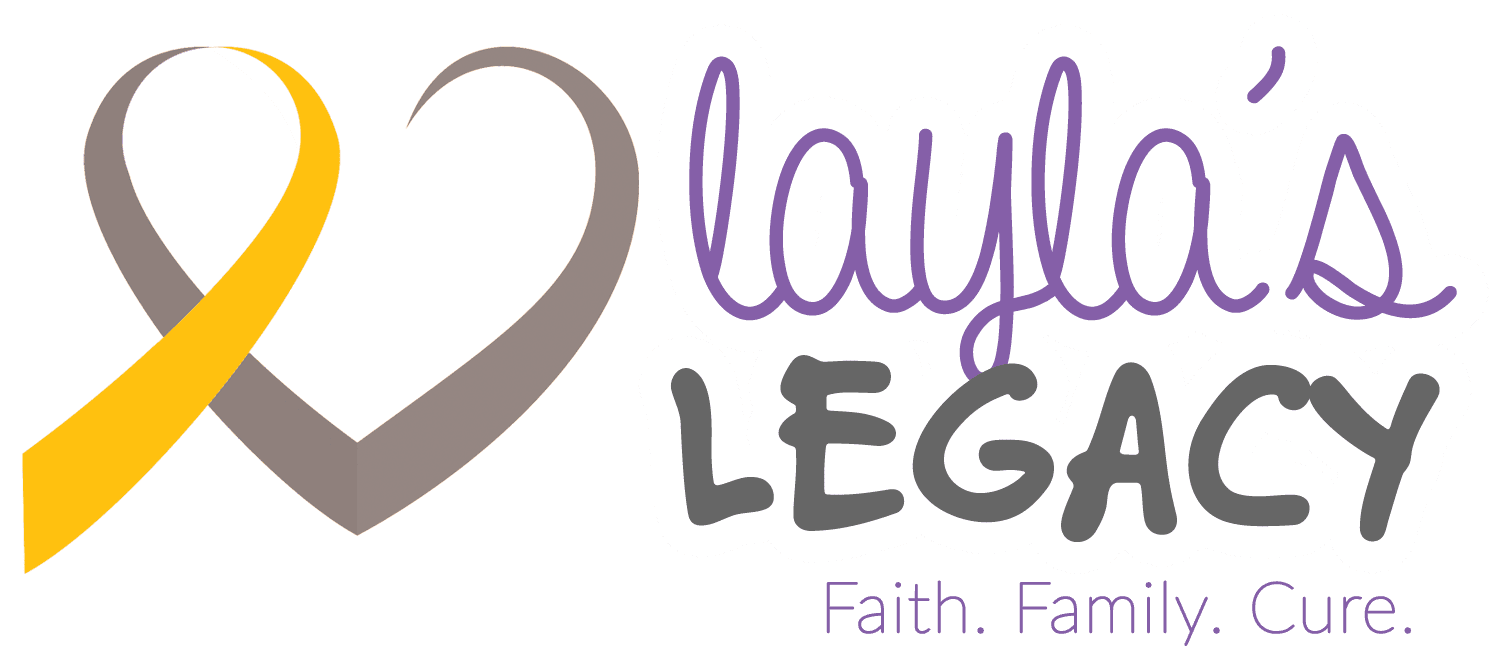 OUR MISSION
Layla's Legacy Foundation is committed to raising funds to cure Medulloblastoma and to supporting families impacted by the disease.
For a parent, there are no words more devastating than "your child has cancer". Words that change your world forever and words we pray no parents ever have to hear again.