Featured Friend
This sweet baby is Katie Rose. Katie Rose was diagnosed with congenital glioblastoma at 4 weeks old. She had brain surgery to remove as much as possible of the tumor and is now undergoing inpatient chemotherapy. Babies shouldn't get cancer. Read the rest of Katie's story here. You can submit a child's story and see all the kids that are part of the Friends of Layla's Legacy family here.
Layla's Legacy: Grieving North Texas parents turn heartache into action
Thank You To Our Sponsors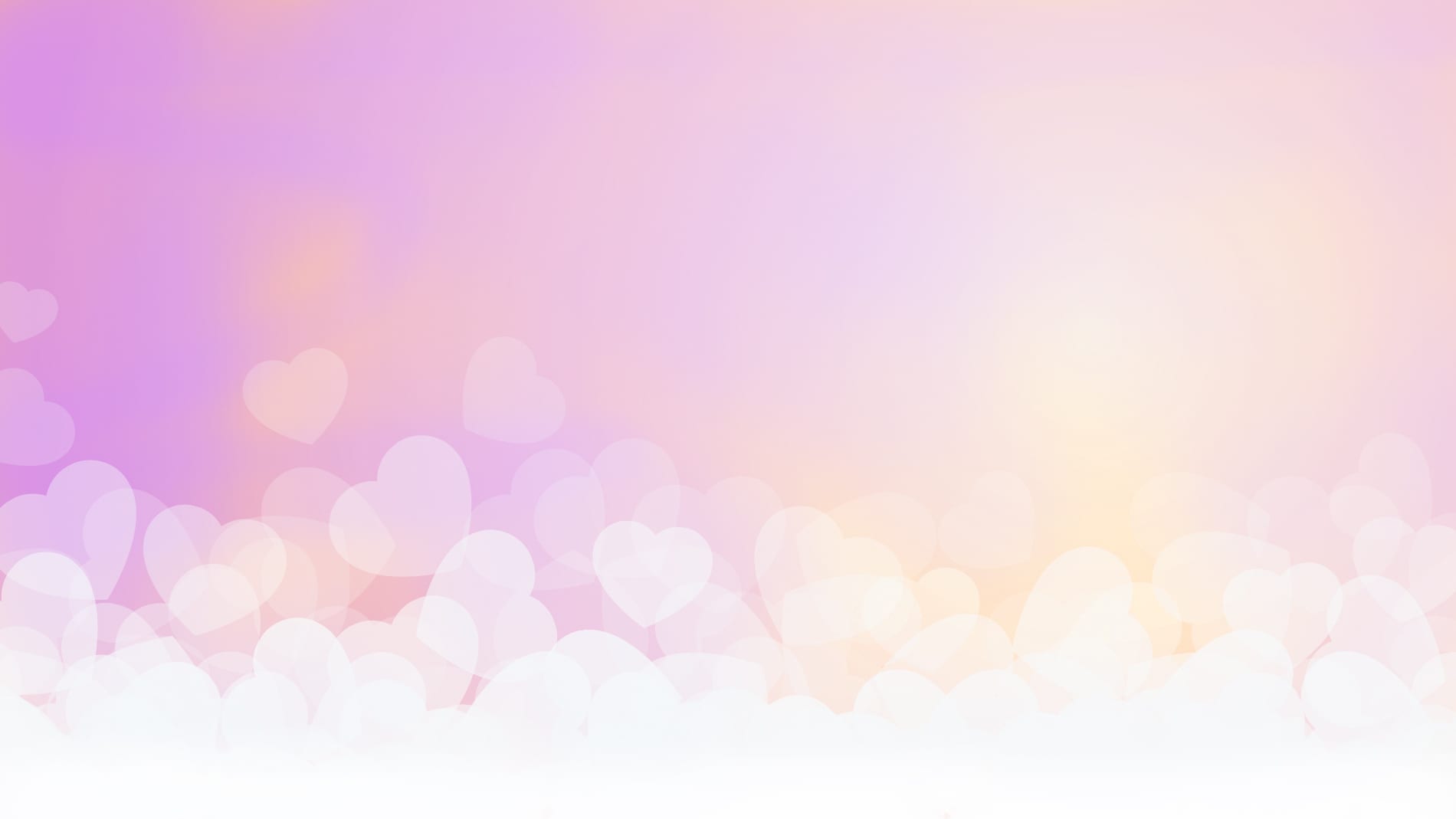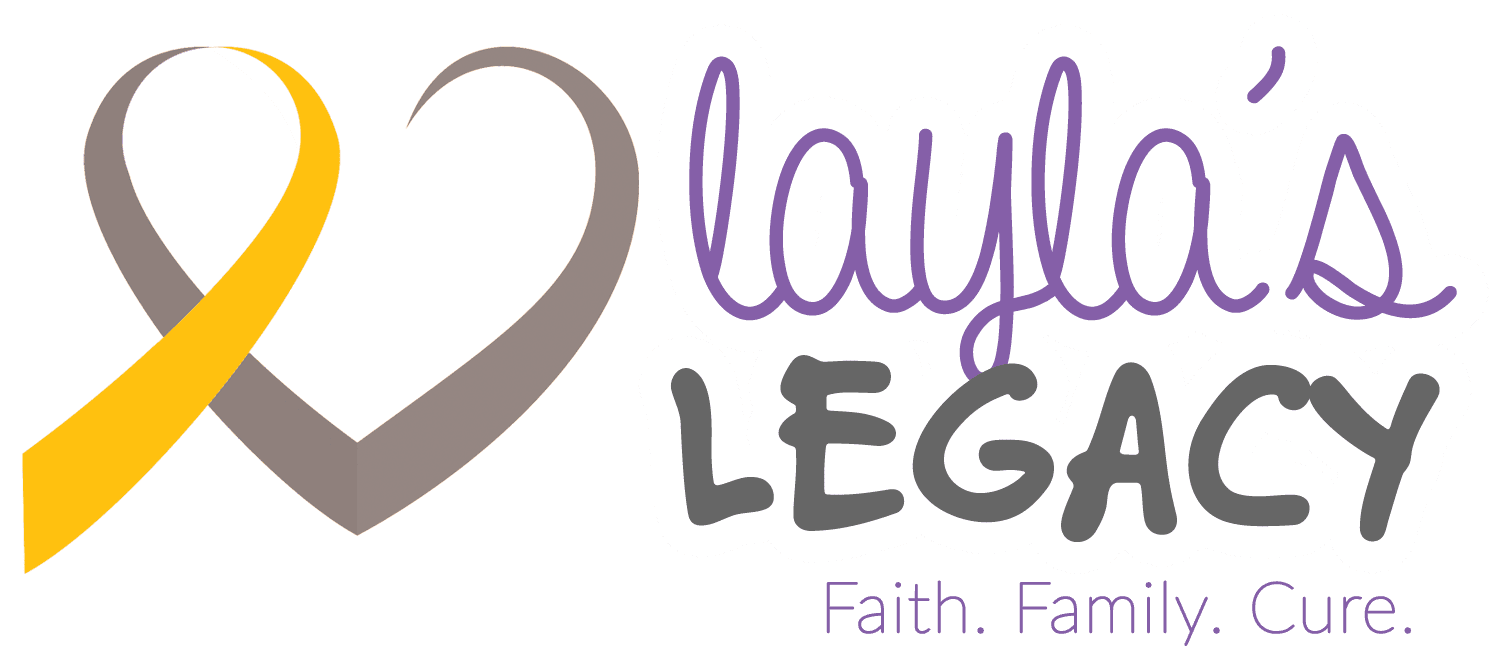 OUR MISSION
Layla's Legacy Foundation funds innovative pediatric brain cancer research while bringing hope and help to families impacted by the disease.
For a parent, there are no words more devastating than "your child has cancer". Words that change your world forever and words we pray no parents ever have to hear again. Only together can we make this a reality!