Request For Financial Assistance
Thank you for your interest in a family grant from Layla's Legacy Foundation. All requests must be made by the hospital social worker assigned to the child in treatment. If you are a parent of a child, you may forward this page to your social worker.
Grants are for living expenses or out-of-pocket medical needs and in the amount of $1,000. Each family may receive one grant per calendar year. If there is a greater need, contact Layla's Legacy directly. Please complete the online application and we will follow up with any questions.
We use an online, secure portal to keep patient information safe. When prompted, please enter the Child's Name in the box to get started.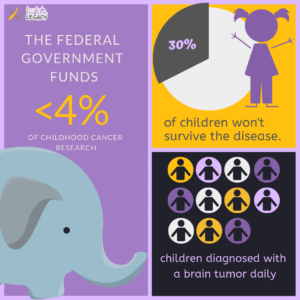 Related Articles